Welcome to the official site Czech and Slovak game modifications and maps
This website presents all CZECH and SLOVAK maps and modifications for any game.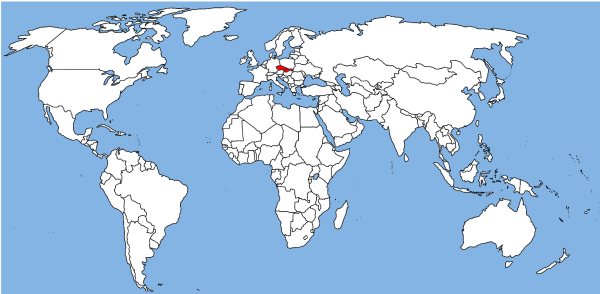 Reviews contain:
Main review with screenshots and score (now only in Czech language).
Review of Community - anybody can rank and write short community review.
File download - directly from this server (mostly)
Link to website of modification
Would you like to help with this site, or with translation to english?
You can write to
me
:o)
To continue, you can choose a type of the game from this menu, or from upper menu: